Clean out your e-reads Challenge. That's what the post says. So I looked through my unread e-books and made a list of what was there in the order they popped up in. I may not read them in that order, but that's what's in there right now. And I'm trying not to spend anymore money on books until I catch up on the unread ones. That makes this is a great time for such a challenge! So, if you're a reader like me who accumulates unread books on your tablet or phone for later reading, now's the time to do some of that reading! Go to http://

www.coyerchallenge.com

and join the fun!
Here's a partial list of what's on my list for reading: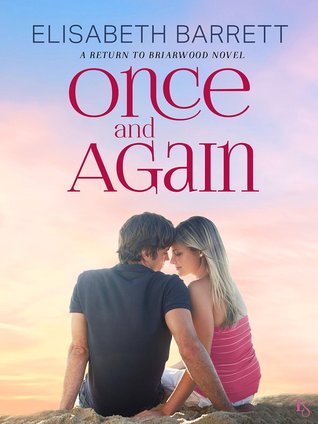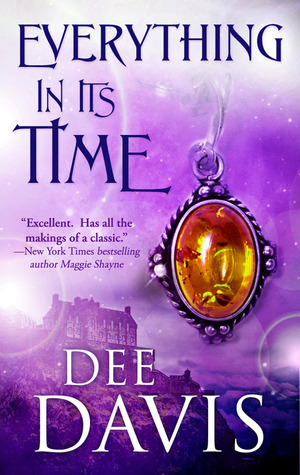 Well, there's a dozen to get me started at least. Though with all the painting and decorating going on around here this summer, I may have to work harder for my reading time than I normally do. So we'll see how far I get. But this will go a long way towards cleaning out the stragglers that have been left unread. Now all I have to do is get this linked correctly and do some reading!
Have a great summer with all your books!